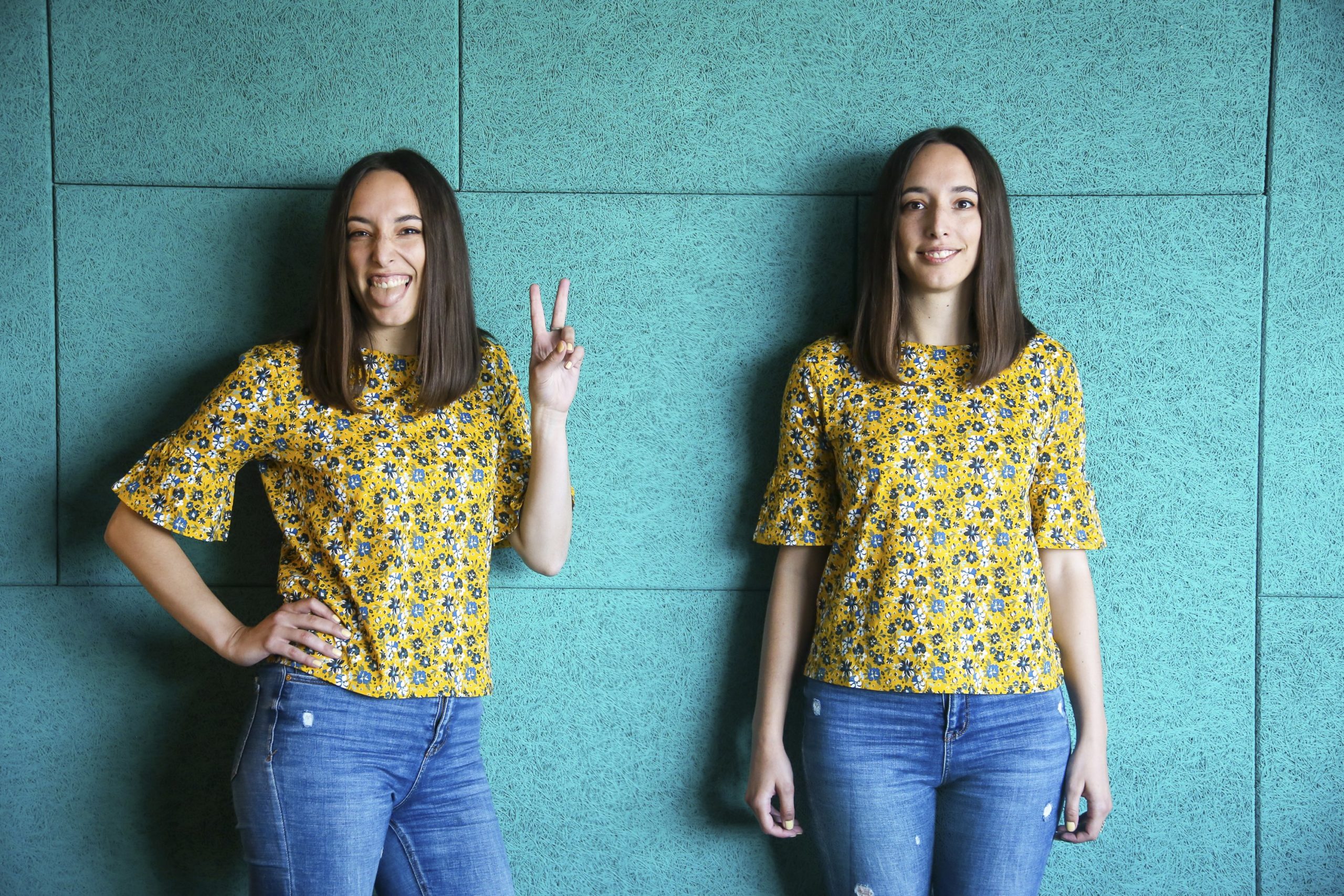 Meet SeekandHit
First impressions are the most important, especially when it comes to choosing your digital partner that will help you elevate your business.
Scroll down
Our Vibe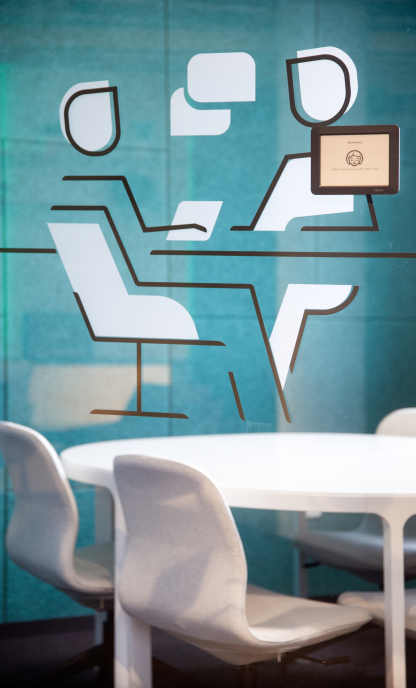 Question everything.
And everyone, even your bosses!
Be bold.
Either by character or the typeface you use.
Understand why.
Just asking is simply not enough.
Take chances.
Even if it's an hour drive home after Mexican food.
Be honest.
Never be afraid to speak your mind.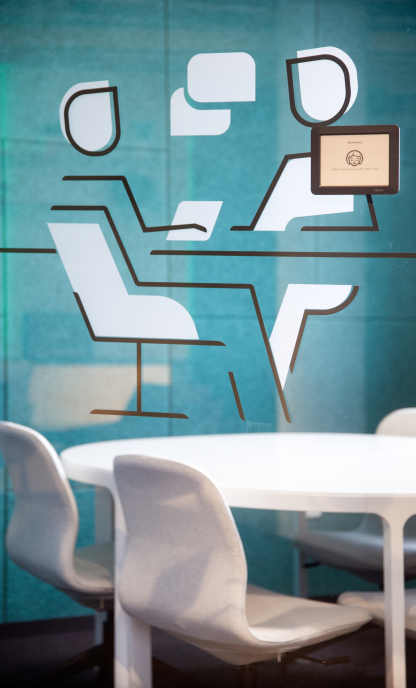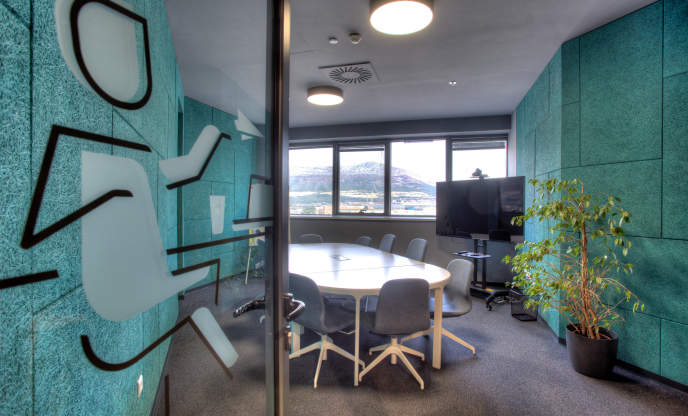 Stats for Nerds
A little bit about our business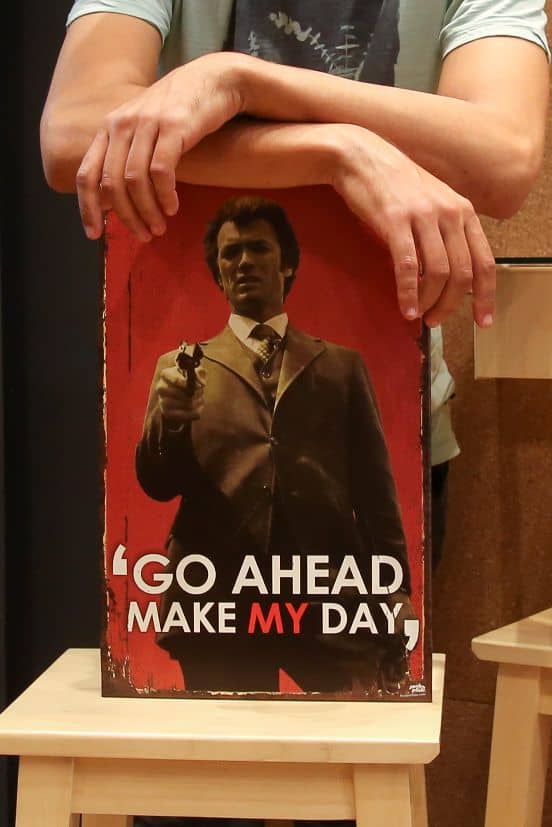 Join our Team
If you like the way we handle things, then don't be shy and shoot us a message. We'd love to hear from you!
Open positions