Contact

Us
You've made it; you're finally here! It feels so good almost to meet you. A few more scrolls and clicks and it'll be official.
Scroll down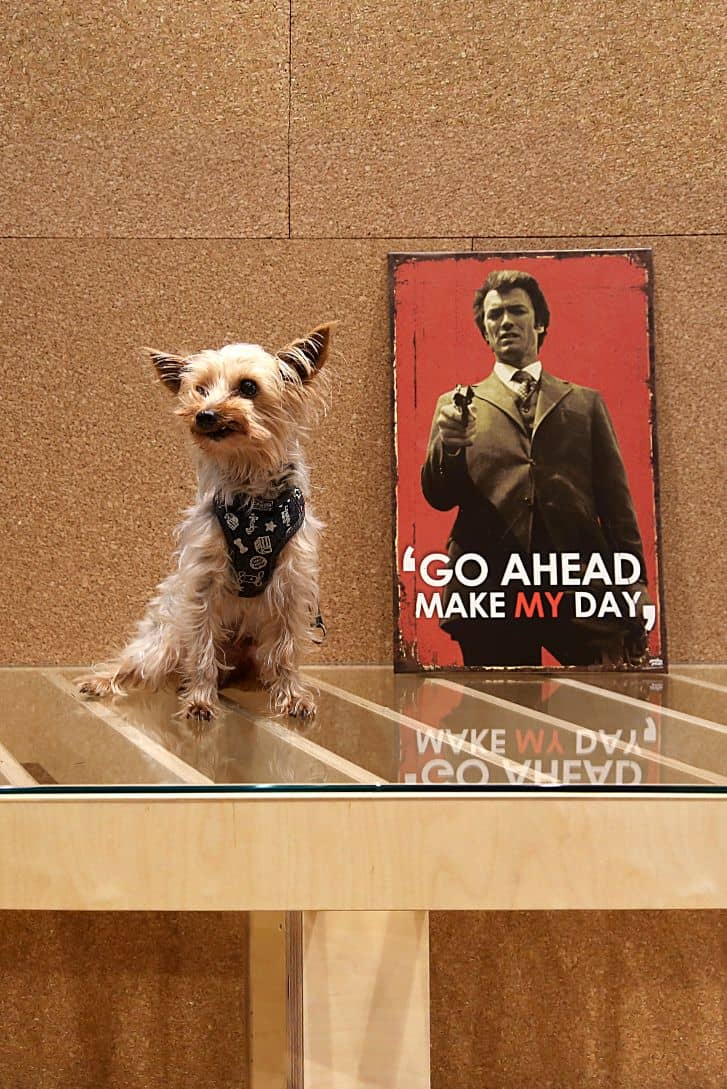 Contact Form
Let's get things rolling. Fill out the form, and we'll get back to you.
There was an error sending your message!
Office
Put Brodarice 6
21000
Split, Croatia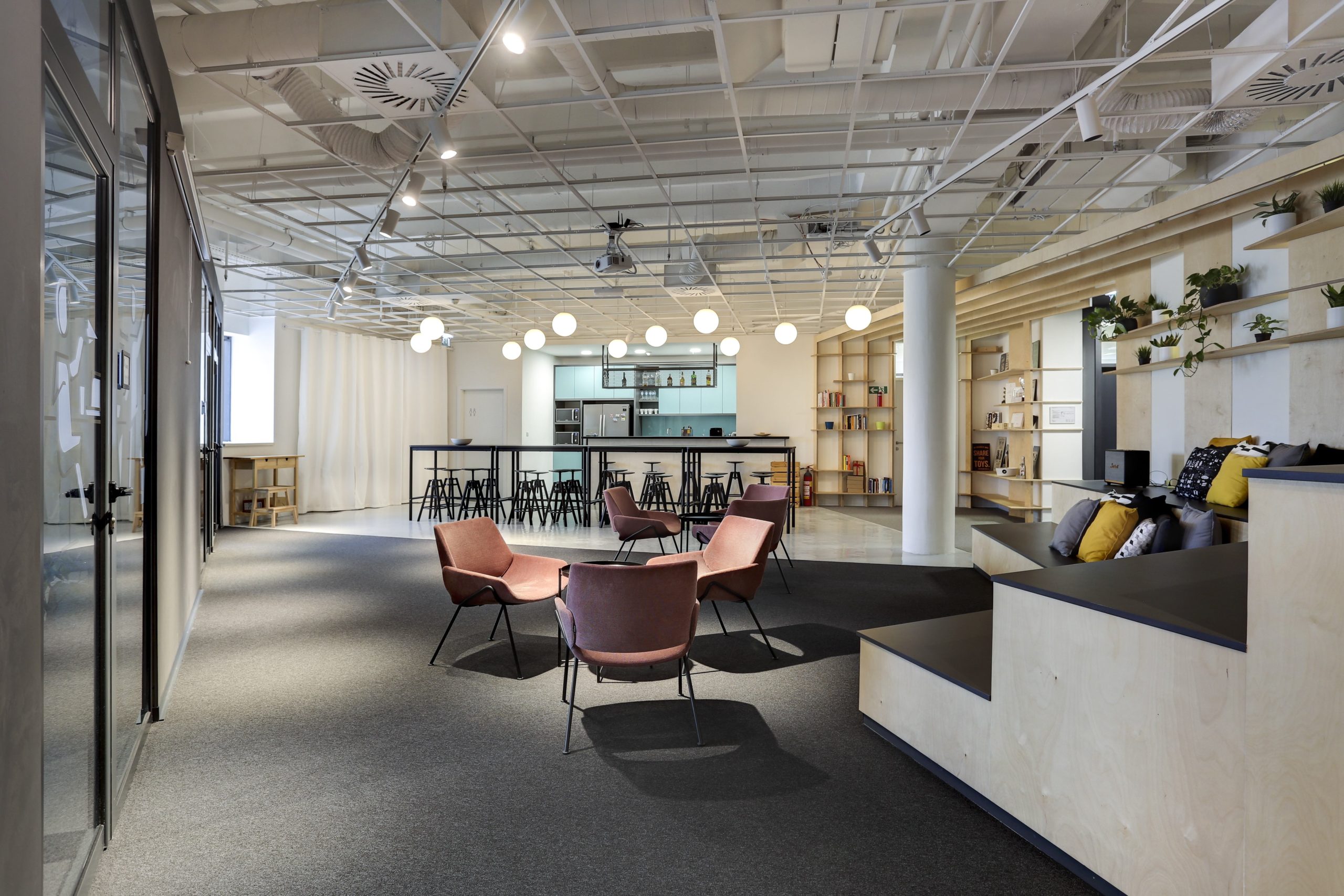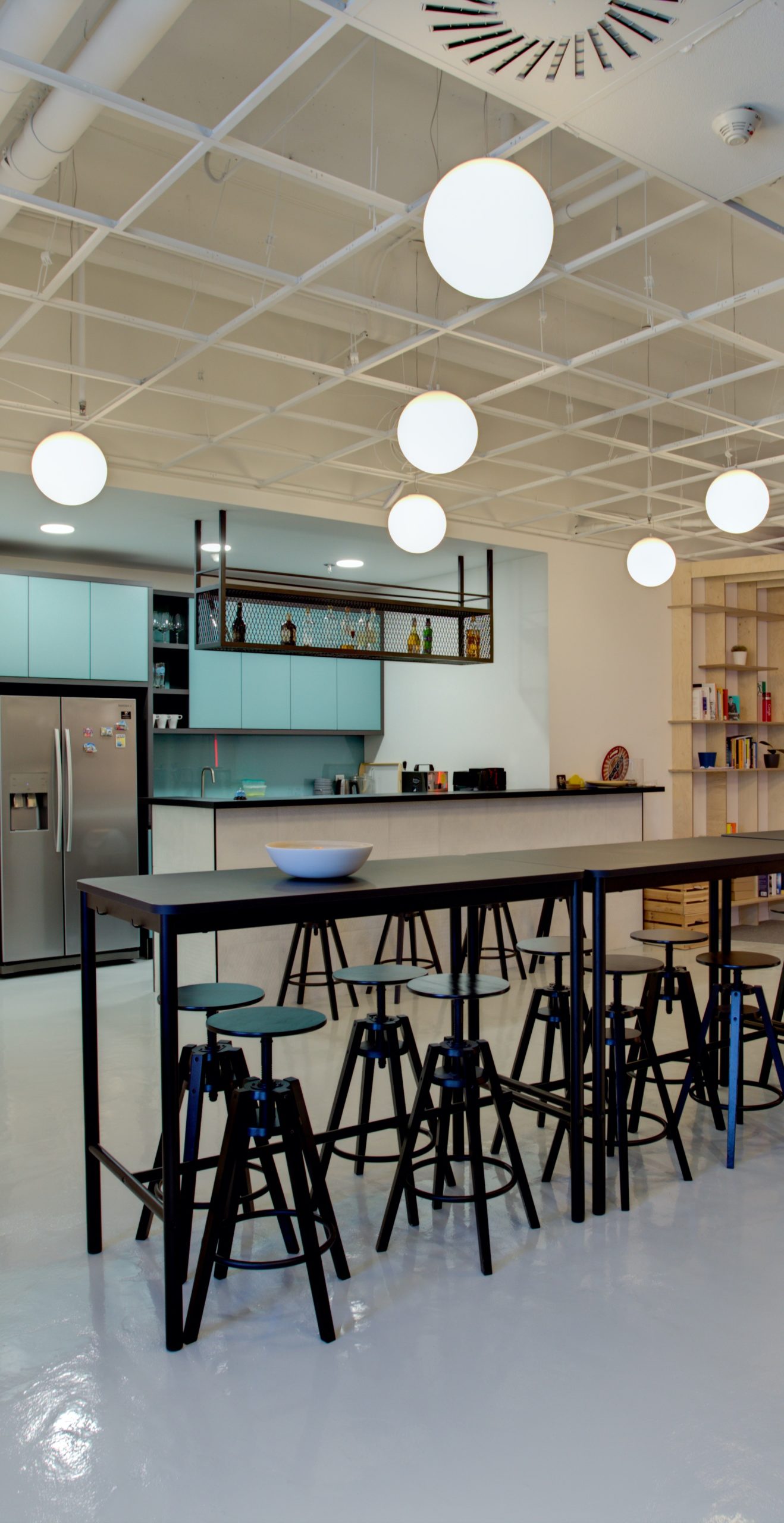 Legal
Uber LLC. is registered in the court register of the Commercial Court in Split, Croatia under the registration number (MBS) 060287929.
Bank Name: Privredna Banka Zagreb (PBZ d.d.), Radnička 50, 10000 Zagreb, Croatia
Bank Account: HR64 2340 0091 1105 5498 7
SWIFT: PBZGHR2X
VAT no. HR88526453580
Base Capital: 20.000,00 kn paid in full
Founder: Mario Frančešević
Headquarters: Prhovine 2, HR-21226 Vinišće, Croatia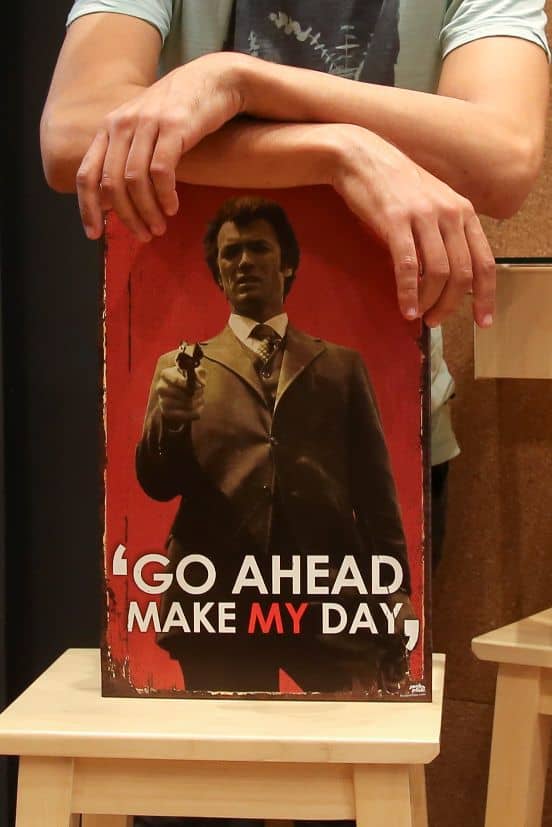 Join Our Team
If you like the way we handle things, then don't be shy and shoot us a message. We'd love to hear from you!
Open positions