Keeping up with the ever-changing circumstances of the digital market isn't always easy, but certified learning programmes make it easier. Gaining a certificate as a proof of knowledge is important, but gaining a certificate as a proof of willingness to progress and never cease learning is even more vital to an agency's growth.
Being well aware of this fact, SeekandHit has always placed a great emphasis on gaining new knowledge for all of its employees. This is why we have so far gathered a collection of over 110 certificates in different areas of digital marketing.
Every employee has the freedom of choosing their own learning courses, academies, or training, with the full financial support of the company. Still, as all roads lead to Rome, our learning paths often take us to two platforms we work with the most: Meta and Google.
Well-known to many digital marketers, the Meta Blueprint certificates serve as proof of one's abilities in using the Meta apps and platforms to achieve their own or their client's business goals. Therefore, we find it imperial for all of our marketing experts to choose and earn one (or more) to their personal liking and professional needs. So far, we have collected more than 10 of these, in the categories Marketing Science Professional, Marketing Developer, Media Buying Professional, and Media Planning Professional. Do we plan on getting more in the future as well? Absolutely! And so do our specialists, as they are financially rewarded for earning these and other certificates as well, not only within the Meta or Google platform, but other advertising platforms we work with as well.
Moving over to the "Google side" of things, one is met with a great number of individual courses, available through the Google Skillshop platform. Passing all the fundamental courses in Google Ads and Google Analytics is mandatory for all, with the option to keep exploring and building their knowledge through other courses and materials available on this platform. Do we do this? You can probably assume yourselves, as SeekandHit is one of just a few long-standing Google Premier Partner agencies in Croatia and a Google Analytics certified agency as well.
Learning-wise, this status gives us access to training and courses available only to Google's partners, such as the Google Digital Champions Programme, on which several employees enroll every year.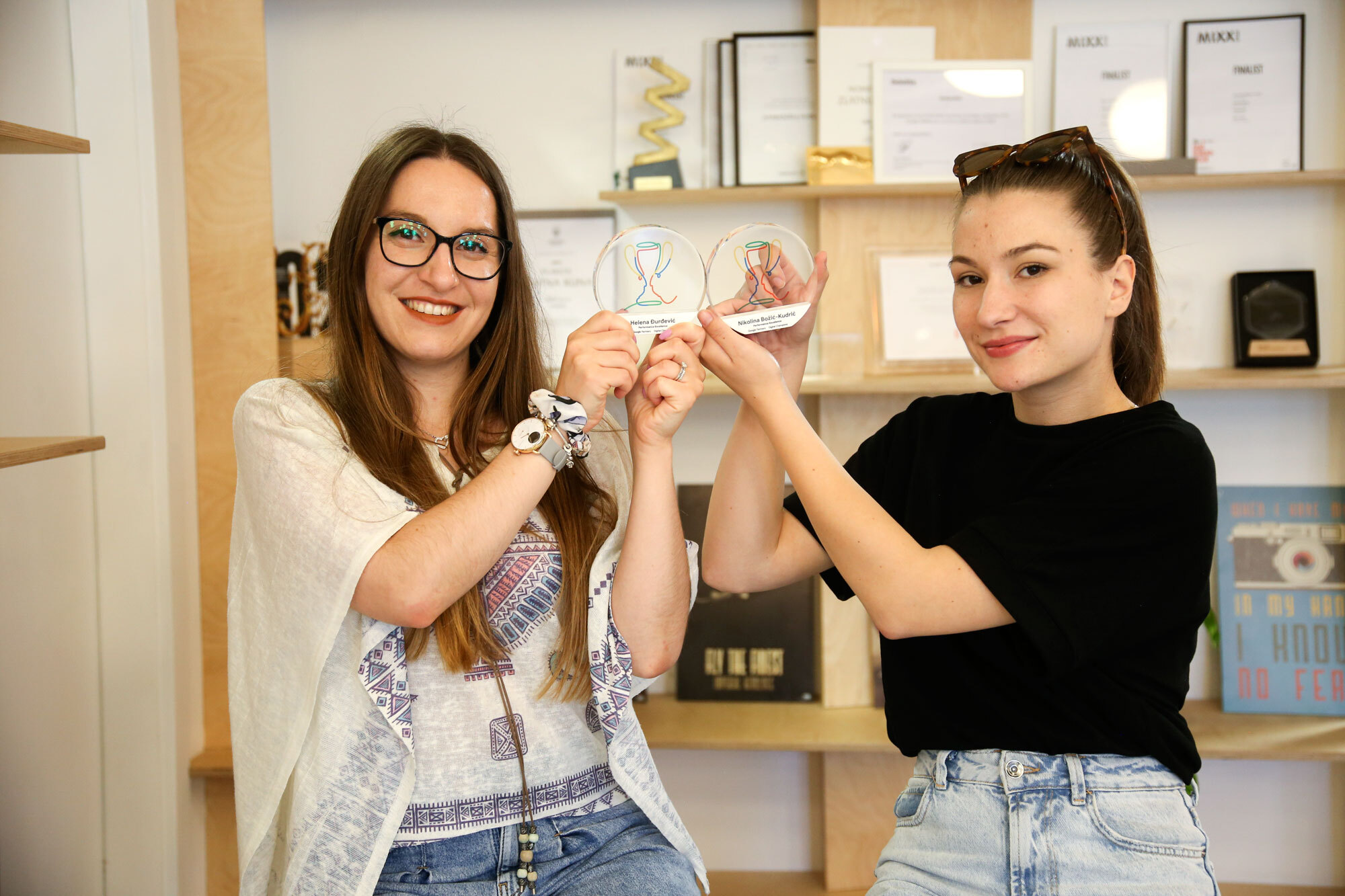 With so many certificates in our hands already, one can only wonder – which one could any of us or the company as a whole get next? You see, certificates are kind of like Pokémon – we just gotta get them all. Not for certificates' sake, but for the sake of giving our clients the best possible service, something that can only be done through continuous learning.