Every good story begins with a proper introduction. Hi, my name is Bruno and I'm an economics graduate. At the time of my graduation, I didn't have a job and I haven't accumulated an impressive amount of work experience which would make me stand out from my colleagues.

Luckily, I've gone to an IT conference called DUMP Days and stumbled upon SeekandHit's stand. This was the first time I heard of SeekandHit and I've got to meet the team and learn more about their scope of business.
They were super friendly and welcoming so I decided to send an open application letter. Although I had no relevant work experience, SeekandHit decided to, as the famous Swedish pop band ABBA would say, take a chance on me and they invited me for an interview.

I've immediately begun my research, explored their services and clients, read their blogs which you are reading now (hello future colleague ?‍♂️), looked up some interesting facts about PPC marketing, I've even stalked their employees on Facebook but all my efforts were in vain because we ended up having a normal conversation without any hidden catches.
A conversation that resulted in a task I had to complete upon which they'd assess my skills and general way of thinking.
There was no time to waste so I began dealing with the task immediately. The task stated as follows: "Create an advertising plan for a fictive firm Manistra&Rezanci", simple as that.
I had two options available; either I'd write down on a couple of pages all the campaigns and platforms I'd use, how I'd set up my targeting options and how I'd allocate the given budget or I could put my heart and soul into this task and make it completely my own. Needless to say, I chose the latter.
I've decided to create and visualize the whole marketing strategy for this imaginary company starting from the strategic level.
First I've thought about how I'd reach the given goals within the task. Which campaigns would be best to use and why. Should I prioritise Facebook or Google and how I would distribute the budget among them? Of course, it's not all black and white since you can't predict the success of your campaigns until you've actually published them and acquired some data. After neatly putting together my strategic plan for Manistra&Rezanci, came the fun part, visualizing the creative assets for the campaigns that would attempt to achieve set goals. I've got a chance to display my design and copywriting skills.
I started with creating Facebook and Instagram accounts for the company in order to integrate the business with the community, a blog page with 5-minute pasta recipes to provide value for users through content marketing, a logo for the company and even the packaging design. In addition to giving an identity to the firm, I've also created ads that catered specifically to each target audience I wanted to reach and reinforced them with appropriate copy.
After creating creative assets I ended the document with suggestions for further expansion, limitations of the work and a conclusion which in the end turned out to be exactly 80 pages long. Once I sent the document I was invited again for another interview where I got offered my first real job.
The path was long and rough but in the end, it was all worth it. I'm grateful that SeekandHit gave me an opportunity and liberty to present myself with no restrictions. Every day I'm learning something new in this dynamic environment and looking for a way to improve myself and give back to the company and my colleagues. Following are some of my suggestions on how you can make your first steps in the world of digital marketing.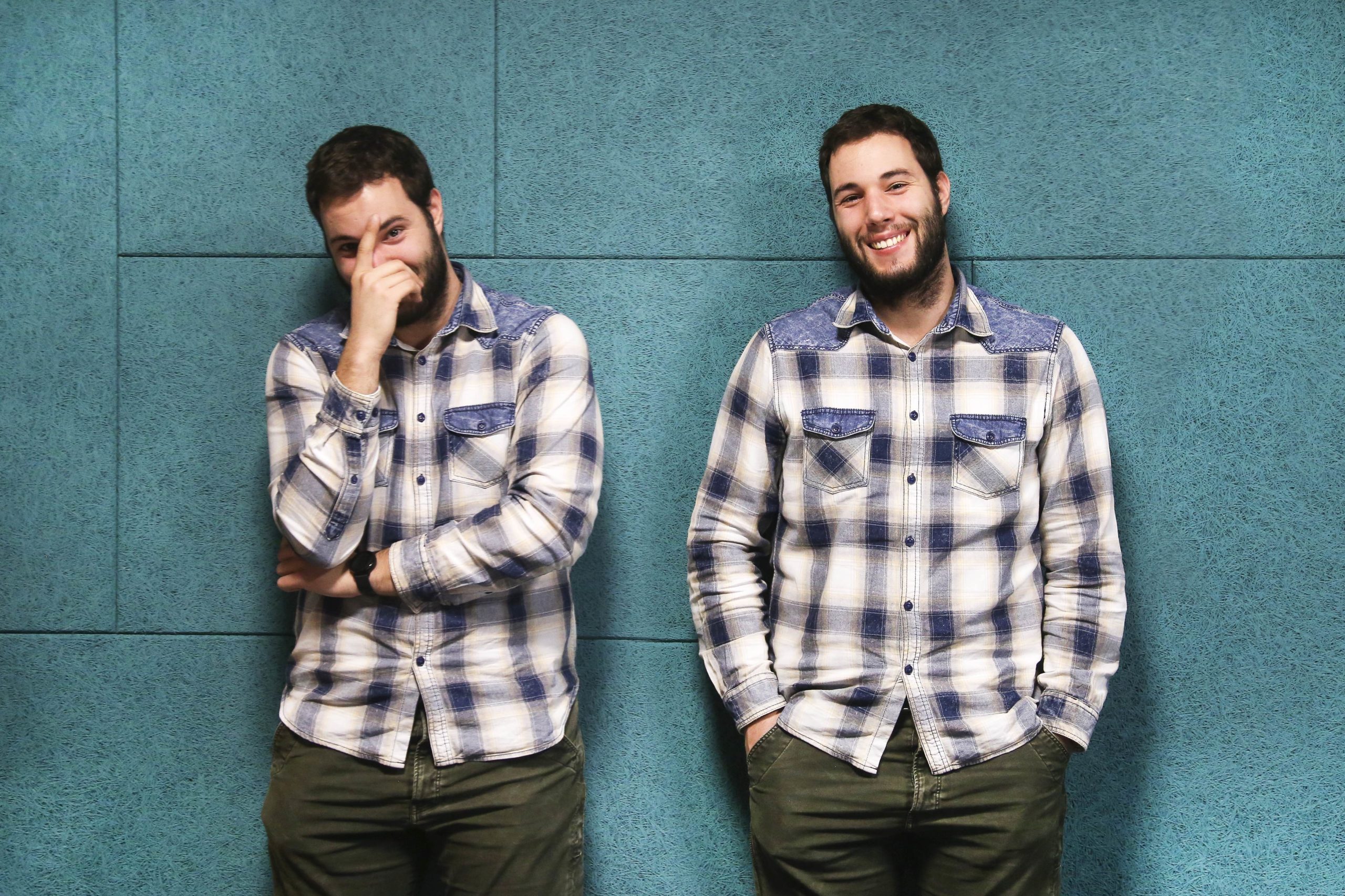 Marketing articles
Ideal way to get a glimpse in the dynamic world of digital marketing. There is more than enough information flowing around the web but we're sure these links could prove useful to you and keep you updated with all of the latest trends in the industry.
Useful links: PPC Hero, Wordstream, Search Engine Land, Social Media Today
YouTube tutorials
The perfect way to get accustomed to the interface of the tool you will most likely use in the future. There are plenty of YouTube tutorials that cover all range of topics, from a beginner to a professional level.
Facebook groups
Why not be a part of a community that is fueled with the same passion and love for digital marketing as you? It's a great way to get to know other members, see what they are dealing with and interact in general. The digital marketing community in Split isn't that large and it's always better to know your future employer or colleagues, it gives you a better chance of getting that interview as opposed to someone who is a total stranger in the digital marketing community. Here are some of the Facebook groups you should join: Google Ads uz kavu, Društveni mediji, Marketing Meetup Split
Online courses
You can pass online courses and get certificates that you can later on use in your CV. Most of them are free and give you in-depth knowledge of valuable topics. Most notable mention goes to Google's official certificates which are free and available to everyone. Other honourable mentions go to: HubSpot, Udemy, Coursera and Lynda.
Friends and neighbours
In order to get some practical experience, ask your friends' parents, your local hairdresser or your neighbours whether you could manage their social media accounts if they own any. You can come up with ideas for photographs and the appropriate copy that would engage their followers. If all goes well you could even pitch a small budget to advertise their business, you never know.
Competitions
Don't be afraid to take part in various competitions. It's a great way to showcase your skills and give your solution to a certain problem. In the end, it doesn't matter whether you win or lose, the experience and the work you put into creating that final document is your reward which you can, later on, use in your CV.
Associations and internships
I made my first Facebook campaign while I was a member of DUMP. I haven't learned a tremendous amount but it put me on the board. I've got experience in using Facebook Ads Manager which later on definitely helped me get the job and catch up to everyone else. Joining an association is a great move because you get to learn the elementary skills you will need in the future without any great responsibility or risk. Same thing goes for internships where a firm will invest in you, show you how they operate and once you finish your internship there is a great chance they might even employ you since they already invested in you and it would be a shame if you joined somebody else.
Conferences and meetups
Both of these fall under the category of networking. My advice is that you should always be open to new introductions and friendships. I can't even describe to you what a relief it was to know that I already knew some people working at SeekandHit when I was about to have my interview. I'm sure most firms talk about people that are applying for the job and that's when it comes handy to know someone who works in the firm because that person could put in a good word for you.
The goal of the article was to motivate you to do some things differently from today. If you put enough effort into everything you do then you won't even need luck to get your first job.

ps. I hope to see you in the office, at meetups, conferences or online where we can share our experiences together! 🙂