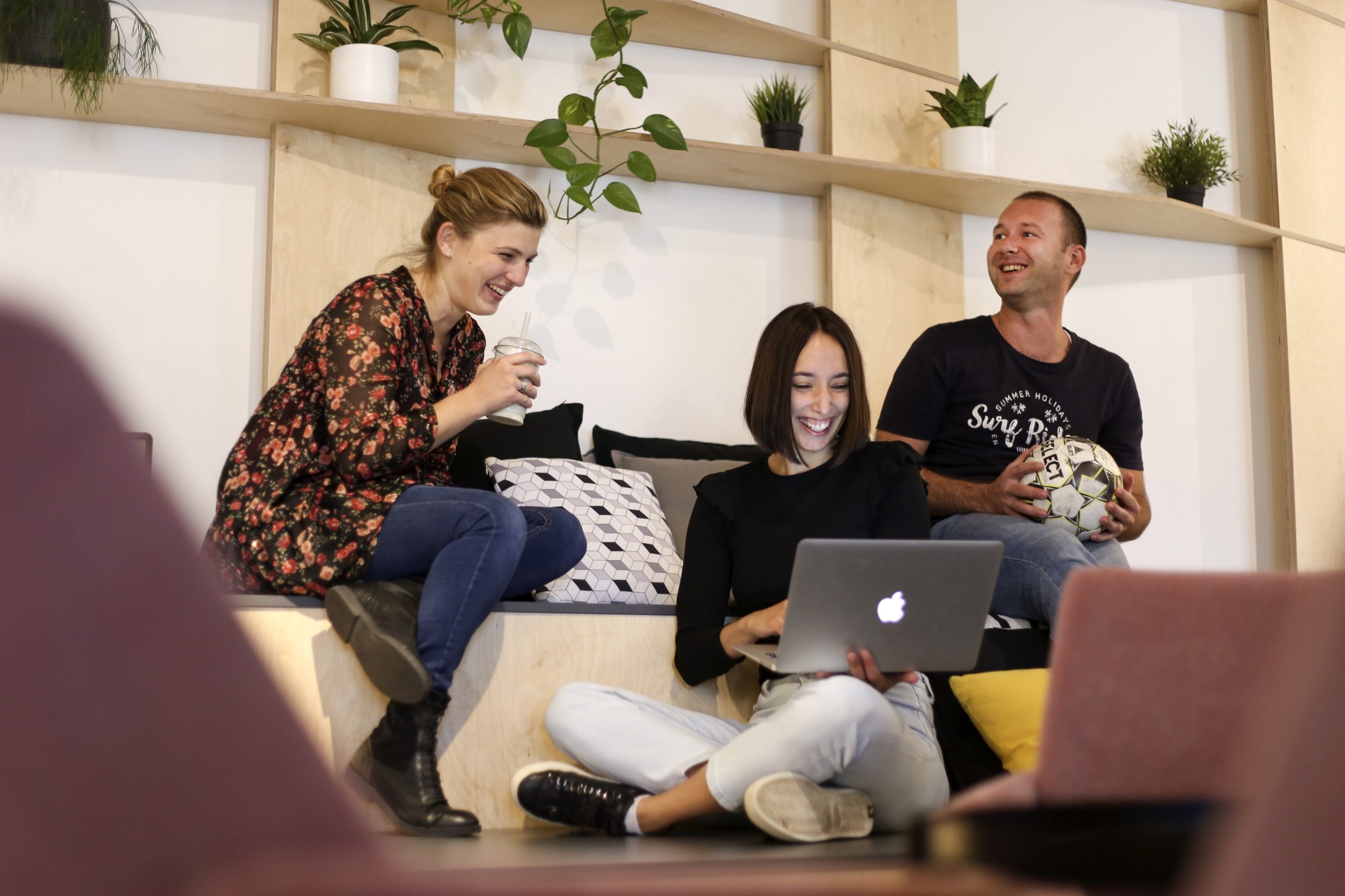 How to prepare for market expansion in B2B
Enroll in a free webinar where SeekandHit and Google team up to bring you their best insights on how to set foot in new B2B markets.
Read more
About
We've joined forces with Google to bring you our experiences and insights regarding the already complex B2B market.
In this free webinar, we'll be presenting our case study on how we have successfully managed to expand the business of our client, who specializes in software development, to the western markets along with all the challenges we have come across.
On one side, Google will tell you all the insights and valuable tools you have at your disposal regarding B2B, and on the other, we will show you in practice how to successfully expand your business to new markets.
Reasons to join
Get expert B2B insights from renowned speakers completely for free. You'll get to see how you could expand your B2B product to new markets on a real-life case study example.
At the very end of the presentation you'll get an opportunity to ask our speakers any questions you might have.
Find answers to
How to track long sale cycles and credit your campaigns?
How to distinguish relevant search queries that result in qualified leads?
How to deal with limited demand on Google Search for your product?
How to handle competitors that advertise on your brand?
How to set your campaign goals correctly?
When & Where
The webinar will be held on the 14th of January at 13:00 CET via Google Meet.
Don't wait for the last second, reserve your seat now by filling out the form!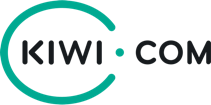 Claim your spot!
Don't wait for the last second. Reserve your seat now, and we'll keep you posted about the webinar details.
The webinar will be held on 14. Jan. 2020. at 13:00 CET.