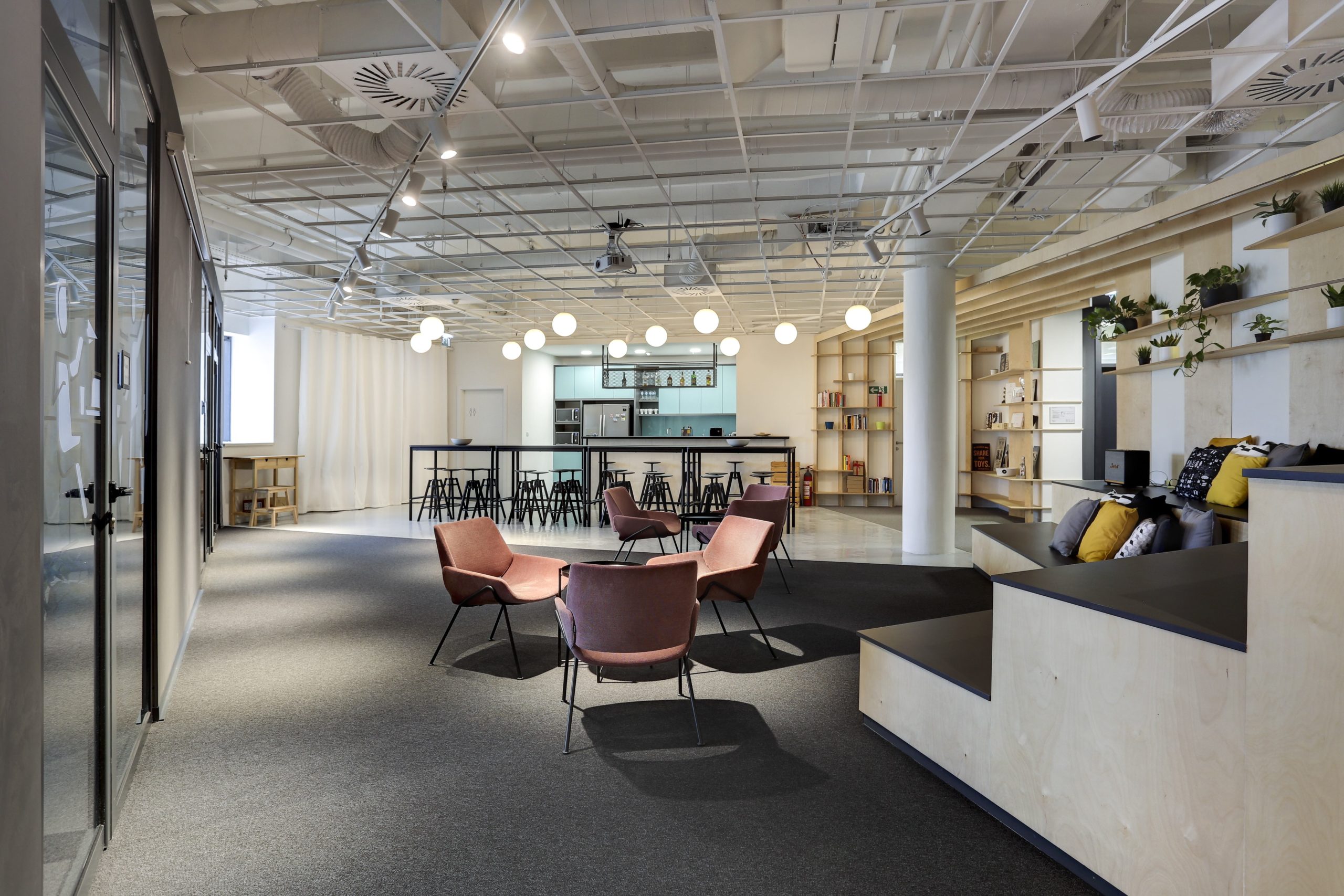 Interested in SeekandHit Growth?
We don't know anything about growth pills, hormones or related topics (let's keep it PG safe), but we can share with you some details about our company growth.
See the numbers
TL;DR Stats
A little bit about our business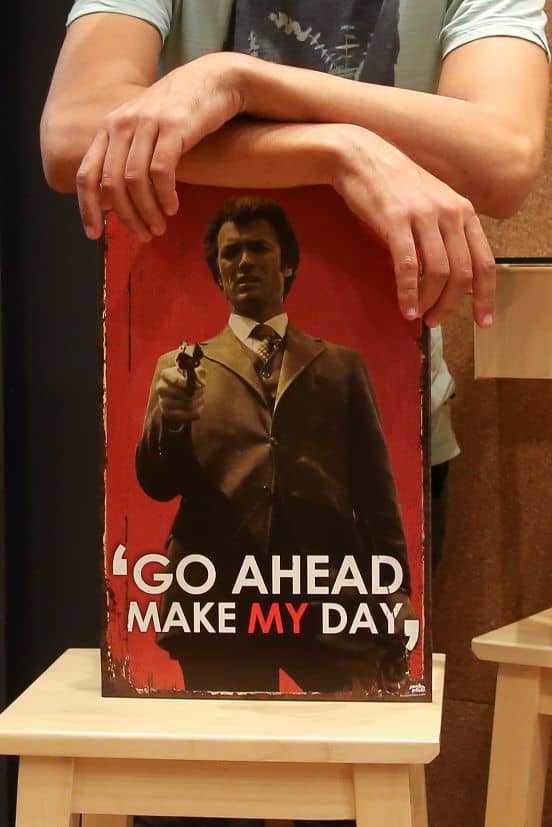 Join our Team
If you like the way we handle things, then don't be shy and shoot us a message. We'd love to hear from you!
Open positions