About Advertising
Everyone is advertising, but luckily for you not everyone is doing it the right way.
If you're not a well known and established brand, chances are not many people will know about you and even if they do, chances are you'll still need advertising to fuel your business.
Will you rise above the fold? Depends.
Let's talk!
Our Approach
Research

→

Brainstorming

→

Testing

→

Evaluation

→

Implementation
We're not psychic, we can't predict the future but if we do our research we can have a clearer understanding of what to expect.
Once we're all on the same page we'll organise a brainstorming session where we'll come up with the core of your advertising plan with little twists that will give us an edge over the competition.
Once we agree on the advertising plan we'll proceed with our favourite part; testing.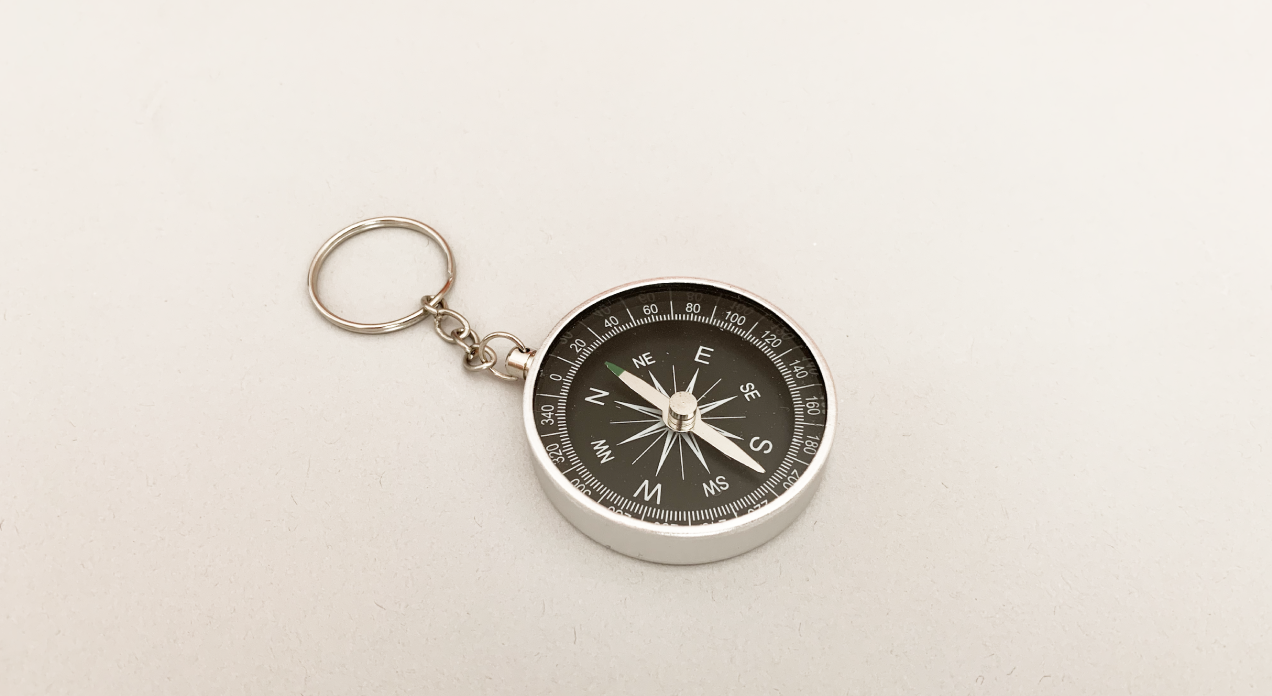 Testing is our office's philosophy.
If we're not testing something that means we're just not trying to find opportunities to improve even when it seems the results couldn't be any better. 
After evaluating our little experiments we'll implement those who outperform others and then we'll repeat the process again and again.
Advertising platforms
All of them! Google, YouTube, Facebook, Instagram, LinkedIn, Twitter, Snapchat, TikTok, Reddit, Quora…you name it, we'll advertise on it.