About Campaign Automation
Campaign automation includes any manual work that can be automated.
Most common reasons for automation are to:
Turn repetitive tasks into a self-working stroke of genius that will free up your time
Acquire a competitive edge by solving complex problems no human could possibly do single handedly.
We're no stranger to both of them
Our Approach
Research

→

Brainstorming

→

Testing

→

Implementation
We always start off with research.
In this case it means we'll try to get to know you as best as we can, your business included. You might speculate that we're trying to find out your top business secrets but in all honesty we've found that the more we know how you do business the more we can provide you with a helpful automated solution.
After we get everything we need we'll then brainstorm as many ideas as we can.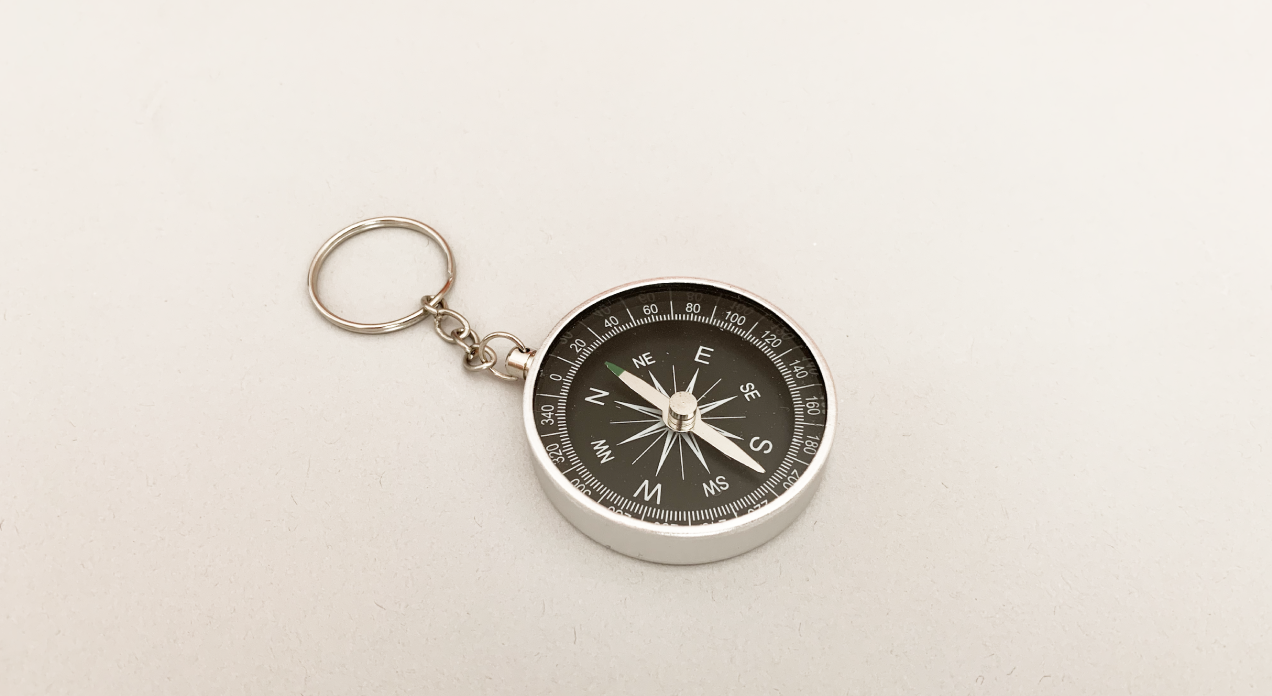 Once we're all set on ideas it's time to bring out the big guns, our development team.
They'll be carefully crafting your very own custom-made solution designed for seamless integration with your business.
Don't worry, we're triple-checking everything before implementing so you can be certain it's going to run smooth as butter.