About Digital Strategy
When you're starting with your business, it's okay to test the waters and see what works and what doesn't.
In the long run, if you don't have a digital strategy, you'll find yourself struggling to achieve growth.
A digital strategy will help you define your goals, and it will give you a clearer sense of direction on how to achieve them.
Our Approach
Research

→

Brainstorming

→

  Analysis

→

Implementation

→

Control
A digital strategy should be different and is different for every single client.
Our first step is always the same; never assume and always research.
In the research part, you're the main protagonist since nobody knows more about your business than you.
We'll do our homework, dig up as many questions as we can to get a perfect understanding of your business environment.
Once we get a full grasp of your business, we'll move on to the next step.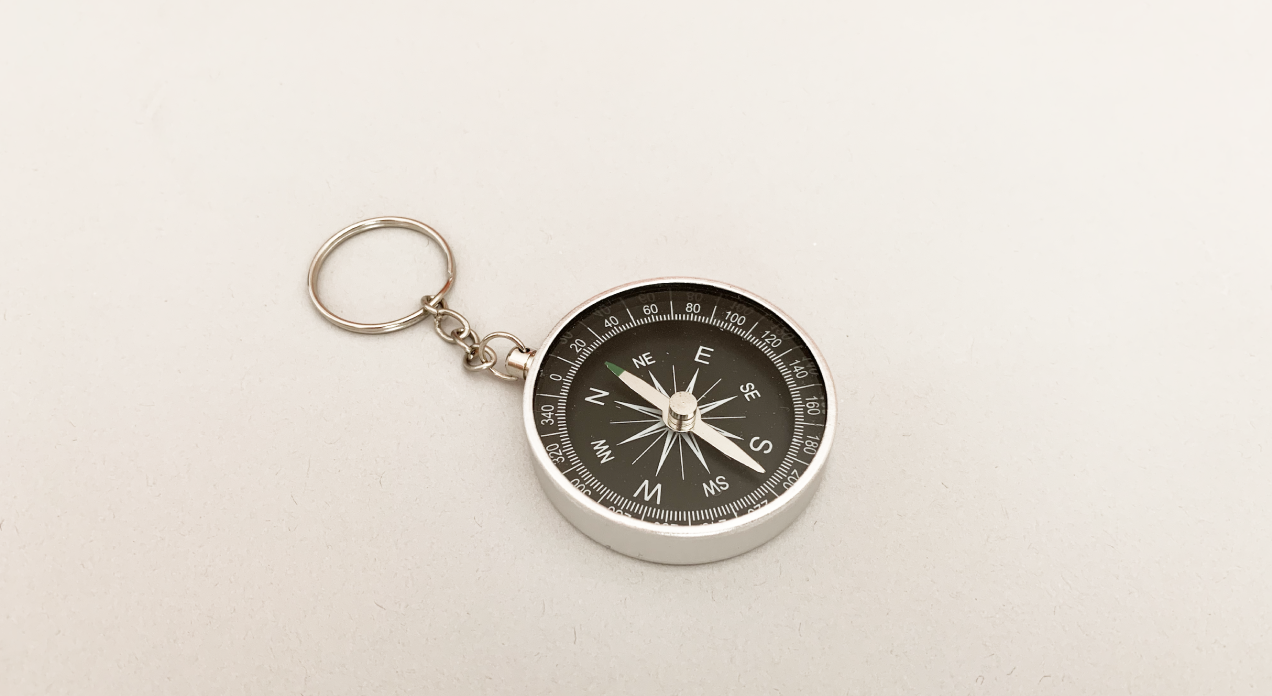 We'll brainstorm as many relevant ideas as we can, based on the inputs we've gathered.
After brainstorming session(s), we'll make a thorough analysis of all the possible solutions following the suggested budget and goals you're aiming to achieve.
The result is an extensive document that ties all the pieces together and highlights the way how to achieve set goals.