About Tracking
Users are running rampant on your websites!
They're doing sequences of actions you wouldn't be able to predict even in a hundred years and guess what—they're all important.
Tracking is essential if you want to have the right information to work with.
You could be the best analyst out there, but if the data you're using is wrong, you won't get far.
Our Approach
Research

→

Planning

→

  Testing

→

Implementation
To implement proper tracking on your website, we need to put ourselves in the shoes of the user first.
Thinking and acting like a user is the general train of thought here where we explore all of the actions a user could make.
Once we nail that, we'll create a wireframe that covers every step of the user's journey which we'll share with you just so we're positive we didn't miss anything.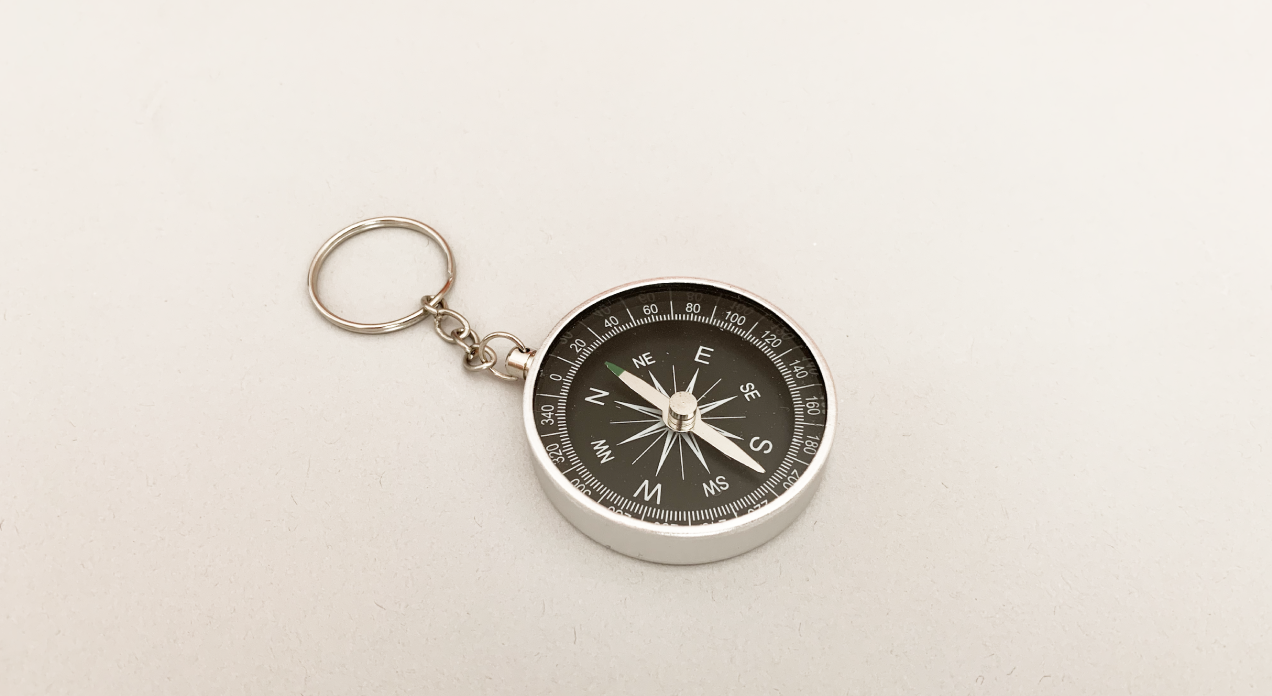 After the planning phase, comes the testing phase, where we check if the correct values are being transferred successfully.
Once we're certain everything is working as intended, we'll implement the tracking and turn it into a seamless experience that will leave you with every piece of information you'd want to know.