Company Background
Skolska knjiga is the greatest Croatian publisher. It has over 30 bookstores all over Croatia and a webshop with a wide range of books, school books, games and other school supplies.
Expectations
During the summer, Skolska knjiga starts with a Back To School campaign, and its goal is to sell school book packages. The campaign lasts for 3 months, and it's important to sell out all of the supplies before the beginning of the school year since that is the moment in which the demand is significantly decreased.

So what's the big deal?

The products all competitors sell are basically identical and have the same price, making the campaign harder since unique selling points are mostly non-existent. The only differentiation can be done through some additional benefits that competitors offer (discounts on other products or stores, free textbook covers etc). 
The client wanted to increase the sales of the school book packages, but also maintain campaign profitability.
Goals
Maximize return on investment.


Decrease CPA.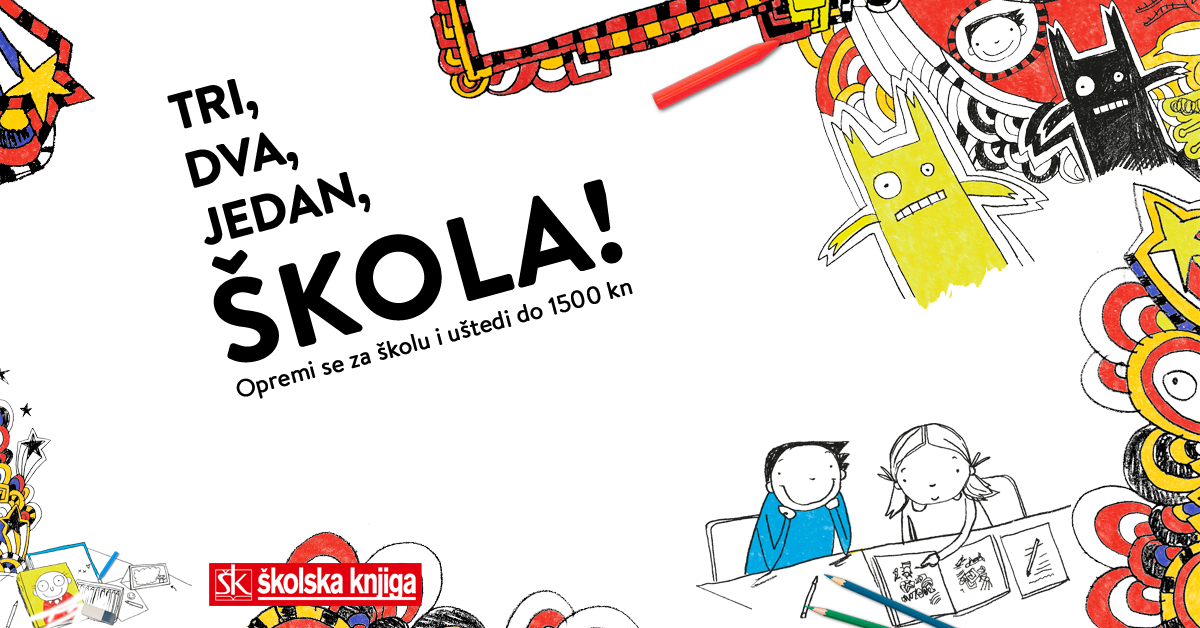 Solution
Once we got a brief for this campaign and took a look at the previous campaign results, we knew what we had to do – show users useful ads through all phases of the customer path.

What does this mean?

By analyzing the customer path and different attribution models reports, we found out that customers searched for terms multiple times before purchasing a product. With the campaign activities, we aimed to capture the whole customer path –  from the awareness to the decision phase. We divided the campaigns into phases, and in each, we tried to point out "selling points" appropriate to the phase the user is in.
Search campaigns included extensive keyword lists (when someone searches for a biology book to the situation when they search for a book package for a particular school). This made campaign preparation a bit longer, but in the end, it was worth it because the conversion rates were skyrocketing. 

On the other hand, display campaigns by nature have a lower conversion rate than search due to the context in which the user sees the ad. As we were "in a tight spot" with the budget and KPIs, it was important to use the display budget wisely. In the first stages of the campaign, we used display campaigns to raise awareness among the target group, while in the second stages of the campaign (when demand increased) the budget focused on search and the display budget was limited to activities that had the highest rates of return.
Smart bidding shortened the time we spent on bid optimization, activating/pausing keywords. It gave us time to think about more important account activities (result optimization, audience analysis, activity planning, creative testing etc.)

Results
Compared with the same campaign in the previous year.