About Professional Data
As your business grows, you'll accumulate quite a substantial amount of data.
Not keeping your data in check can prove to be quite challenging to find any meaning, especially when it comes to more complex and sophisticated solutions.
You always need to be in control of your data since it's the best input you have that can propel your business forward.
Our Approach
Research

→

Data Analysis

→

Preliminary reporting

→

Evaluation

→

Implementation
Give us your trust, and you'll get our best shot from our development, business intelligence and QA team.
We'll begin with the backbone of every great project; research.
Starting from the bottom and making our way to the top, we'll sweep through all of the channels you're using, and brush off the dust from all of the hard-to-reach corners of your analytics tools.
Once we're done, we'll send you preliminary reports.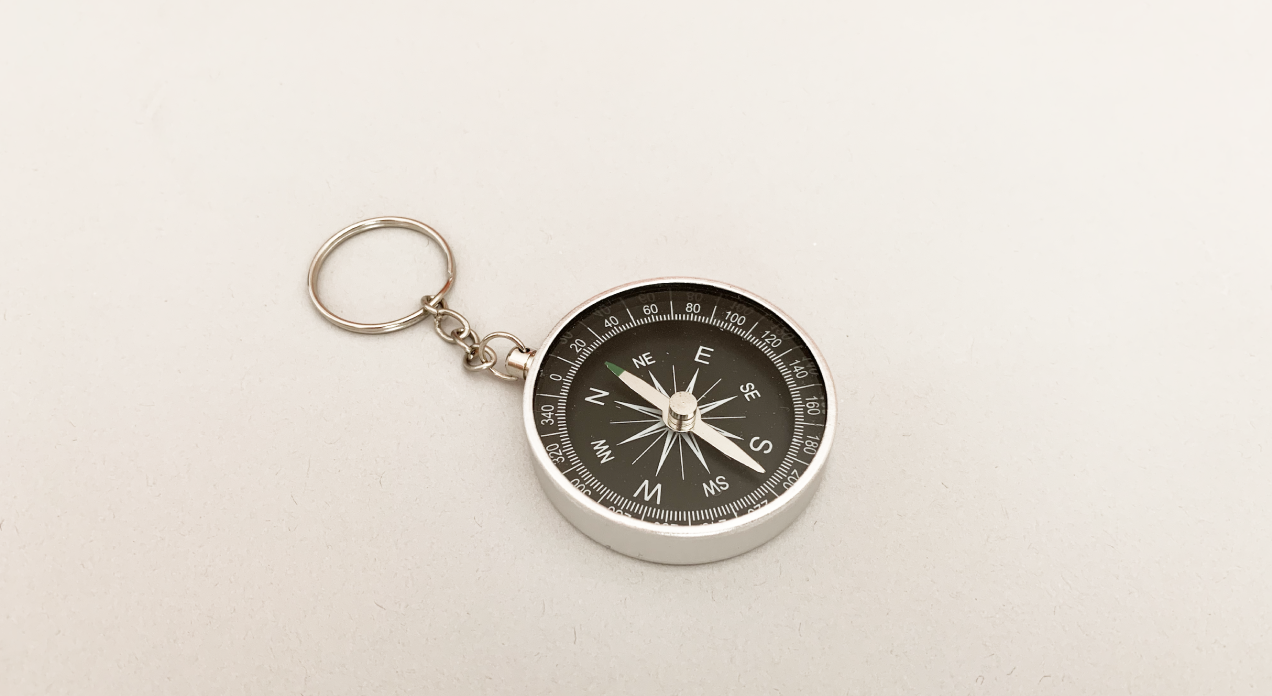 With preliminary reports, you'll be able to see all of the things we've been meddling with.
Don't worry; you'll have our never-ending support when it comes to evaluation and implementation.
We want to deliver you the best possible product, but most importantly we want you to know it inside-out since you'll be the one benefiting from it.