About User and Site Analysis
It doesn't come as a surprise to us that a lot of people don't actually know who their users are or whether their website is optimized for desired goals.
You might think one thing, and in reality, it could be the exact opposite.
If you're going about it using your gut feeling, then you're destined to make wrong calls at some point.
Our Approach
A website is like an open house, inviting the whole neighbourhood over for a visit.
Anyone can access it, and sometimes it can be quite challenging to come up with a meaningful conclusion.
When it comes to users, we like to get down to the bottom of every session.
Well, not exactly one session, but we'll find patterns and group them into more meaningful pieces of information that will make it easier to understand your users.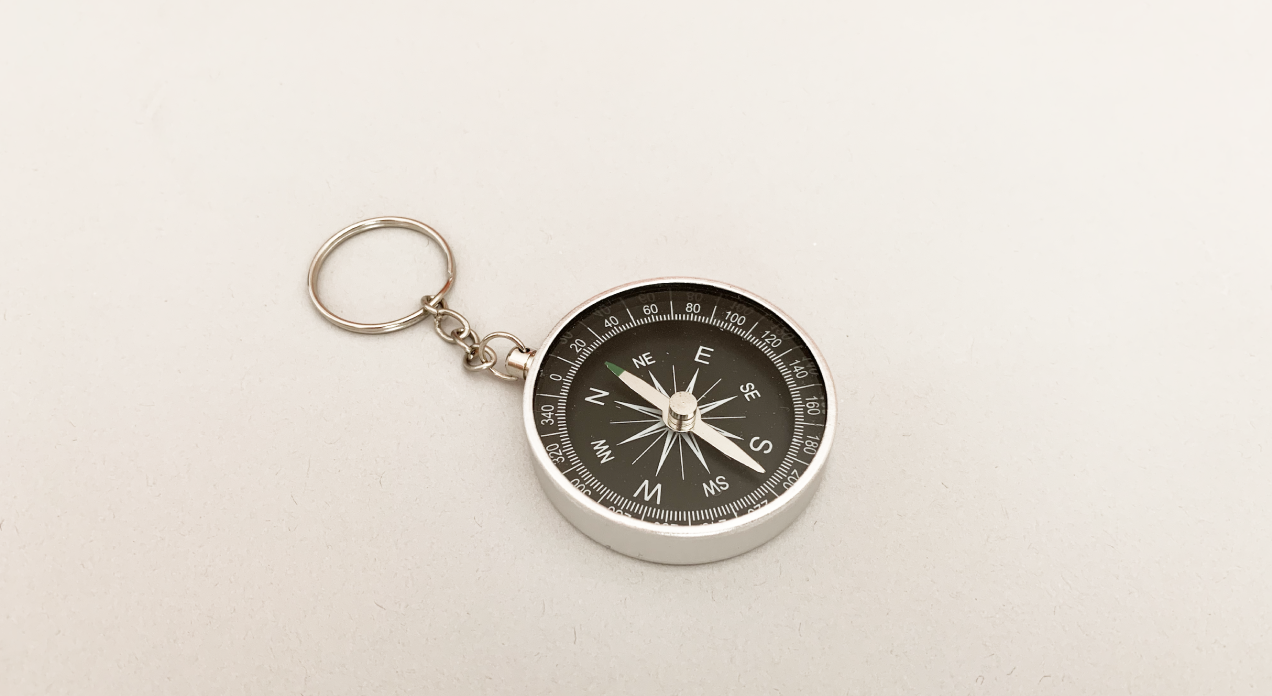 Inviting users over for sightseeing of your house may be a noble act in its nature but if your home isn't nicely decorated only a few of those visitors will actually remember it.
We'll inspect your website, every crack and crevice, and provide you with suggestions on how to improve your website performance.